Saying Goodbye to Frank Caufield
January 22, 2020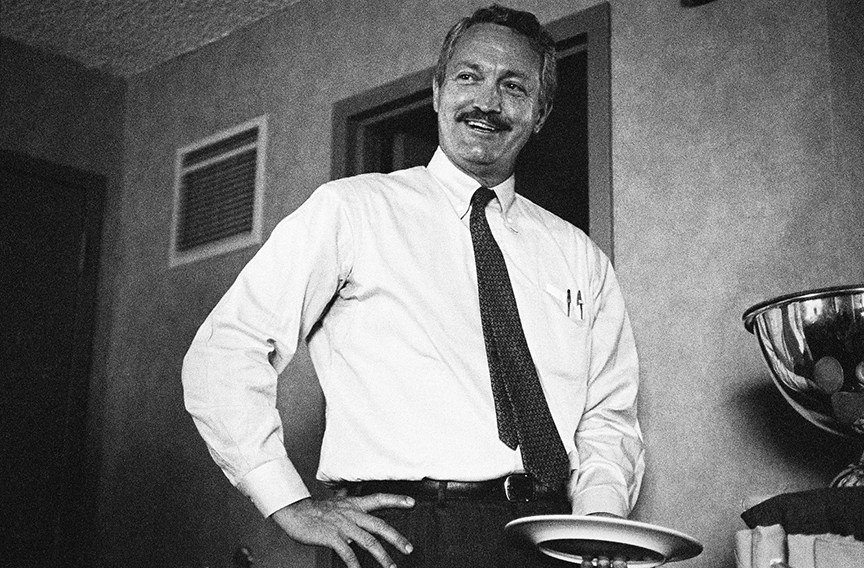 With deep sadness on his recent passing, we respectfully honor our long-time supporter, Frank Caufield, who helped so many in a humble and quiet way.
Serving as Chair of the San Francisco Prevention Society (SFCAPS) Board, Frank supported Safe & Sound when we were known as San Francisco Child Abuse Prevention Center. He was particularly interested in our Children's Needs Fund and underwrote a yearly program to send our families' children to summer camp. Without fanfare, he asked Safe & Sound to forward the list of needs identified by clients directly to him and would regularly underwrite many of the simple yet vital items that made a difference to families' lives: anything from mattresses to music lessons to school uniforms for scholarship students. He participated in our annual events, even donating his beloved Slim's for one of our benefit venues. His commitment and generosity never wavered.
Frank wanted a real connection and took the time to make sure he understood the stories of the families with whom we work. We are honored to have known Frank and grateful for his support for our work. His legacy will be that he helped create a better, safer world for children and families.