Casey Family Programs Highlights Safe & Sound's Family Support Center
August 13, 2020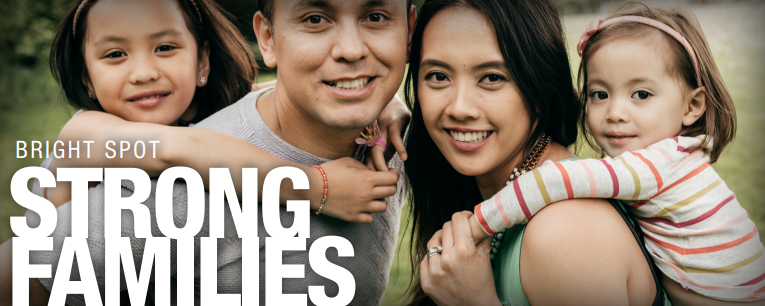 Safe & Sound is excited to be highlighted by Casey Family Programs in their recent "Bright Spot", which focuses on our programs and services provided at our family support center on Waller Street in San Francisco. Casey Family Programs works in all 50 states, the District of Columbia, and two territories and with more than a dozen tribal nations to influence long-lasting improvements to the safety and success of children, families, and the communities where they live.
For many years now, we have partnered with Casey Family Programs to help expand services and resources available to families across the country. In 2019, San Francisco was honored by Casey Family Programs with the JIM CASEY BUILDING COMMUNITIES OF HOPE AWARD, which recognizes communities that have brought together public, business, nonprofit, philanthropic and community partners to improve the safety and success of children and their families.
Check out Casey Family Program's recent post about our work.