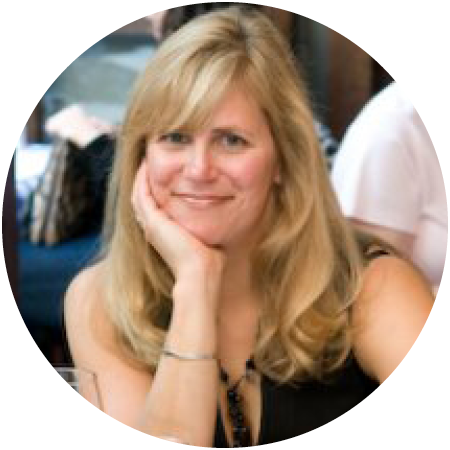 The Prevention Center is a special place to so many families. It's a safe base, a refuge for support and learning. It's also special for the folks that work here; we have some real gems. Molly is, and has always been, one of those gems. Molly is not only our go-to resource for parenting education, she's also a trusted source of support and friendship to us staff members throughout each week.The clients rave about her parenting groups, and much of the Prevention Center's success with parents has to do with Molly's engaging and supportive style. I've learned so much working with Molly over the years, and I feel blessed to call her a colleague.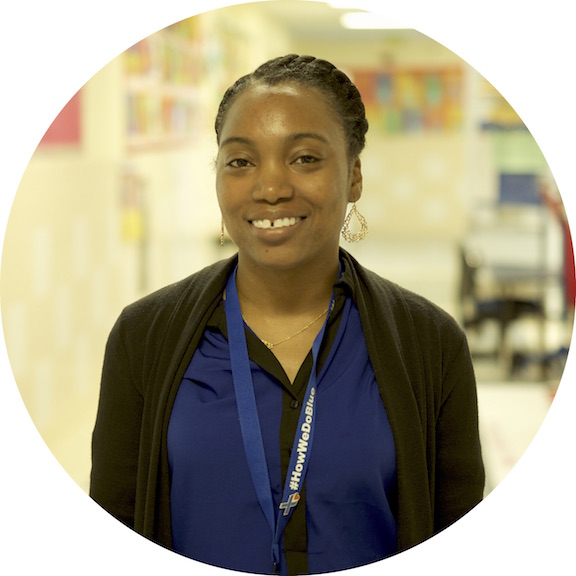 A year ago, Brianna chose to bring her talents and enthusiasm to the Prevention Center when she joined our team as a community educator. Over this past year, I've had the privilege of watching her command the classrooms of our city's elementary schools. With ease and humor, she teaches tough topics like gun safety and prevention of sexual abuse — and how kids can keep safe from both. Brianna's finesse in talking about these difficult topics without scaring the young children, all the while managing wiggles and giggles, truly is a command performance. I introduce you to, Ms. Brianna.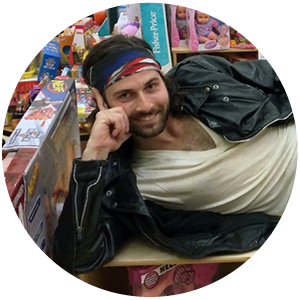 At the Prevention Center, one of my favorite places is our Playroom. Most days it's filled with uproarious laughter, with bangs and kerplunks, stories being told, and friendships being forged. But when it's not chock-full of children, you will occasionally find a staffer on its back patio practicing hoops or big people sitting in tiny chairs in a makeshift meeting room. On Tuesday nights, it's full of families and a whole lot of finger-licking food. The Playroom is home to the Holiday Toy Store and so much more. One thing is constant though, without a doubt, whatever is happening in the Playroom, Russell's going to be there. He's there creating, coaching, and cleaning — ensuring that San Francisco's kids have a safe refuge to be just that — kids.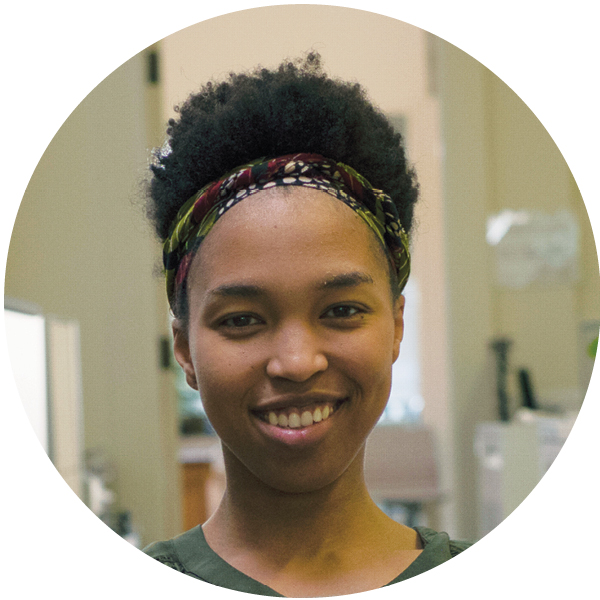 The Prevention Center runs on staff, volunteers, passion, and a lot of pastries. Everything from our 24/7 crisis hotline, the TALKLine, to our Tuesday night dinners, to our community events, are staffed by dedicated volunteers. They are phenomenal, and so is their leader, Lauren Dunford. Lauren recruits, manages, and trains our volunteers (amongst a host of other things) and she makes it look easy. I am proud to introduce you to my comrade in name, (the other) Lauren.