This event has passed.
There were no results found.
Wear Blue for Kids!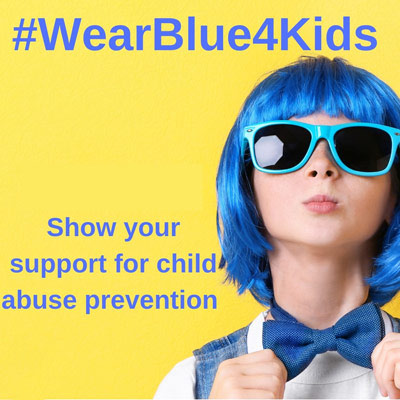 Grab something BLUE and wear it on April 1 on the first day of Child Abuse Prevention month to bring awareness to child abuse and to support prevention efforts in Alameda County. Post on your favorite social media and #wearblue4kids!