This event has passed.
There were no results found.
Walk With Me to Prevent Child Abuse
April 1, 2022

-

April 30, 2022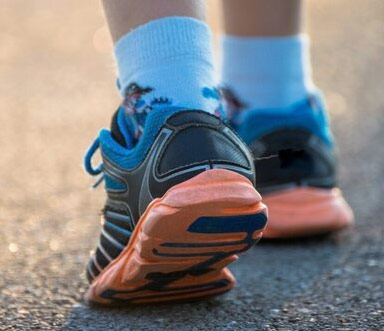 Pledge to walk/run/bike/hike 50 miles in April to raise funds and awareness for child abuse prevention.
Join Walk With Me to take a stand against child abuse and help prevent it from happening. Become a hero and keep children safe by walking 50 miles in April while raising funds to prevent child abuse in our community. Every mile you walk will honor the victims of child abuse in our community and every dollar you raise will immediately be put to use in preventing it from happening to any more children.