This event has passed.
There were no results found.
The Child Abuse Prevention Month Virtual Speaker Series
April 22 @ 9:00 am

-

12:00 pm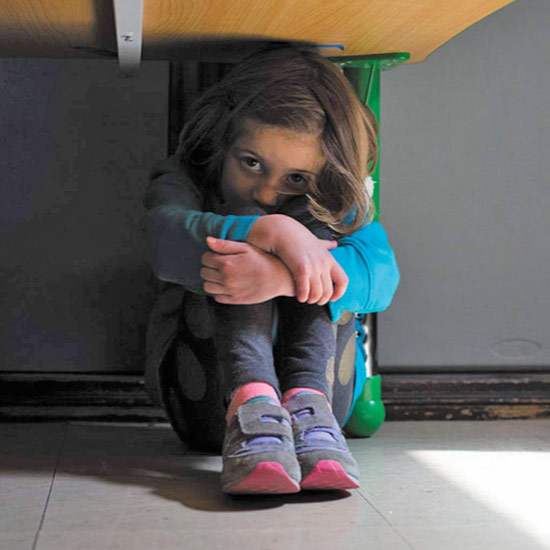 John Woodrow Cox, Washington Post reporter and author of the award-winning Children Under Fire, An American Crisis, will speak about the effects of gun violence on children, and how communities can work to strengthen their resiliency.  Mr. Cox is also writing a series of forthcoming articles for the Washington Post on children who have lost a parent to gun violence.
A Conversation With Mary Ritter – a life in the service of children.  Mary who has been conducting sexual assault forensic examinations on children for decades will reflect on her life's work, and how to sustain a career in the service of abused children.  Mary will provide her insights on how she built her own resiliency, and finds meaning in her work.