This event has passed.
There were no results found.
GO BLUE with us!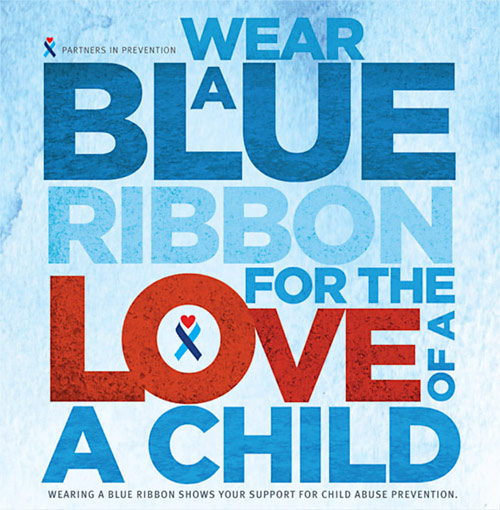 GO BLUE with us! CAPC of Solano will have a special presentation at our May meeting highlighting countywide efforts to increase child abuse prevention awareness in Solano County. We want to high- light your agency's efforts to increase prevention and awareness. Share with us pictures of your child abuse prevention activities and events during the month of April to be included in this special presentation.