On Thursday, 600+ people gathered together at the Fairmont Hotel to show their support for our one shared mission: to stop child abuse in our city. It was the 19th Annual Blue Ribbon Luncheon. I am proud that we raised essential funds to support the children and families we serve , but what really got me was the passion and excitement in the room. It was inspiring to see so many allies in one room dedicated to protecting children. It gives me hope that we can, in fact, end child abuse in this city. It gives me hope for the future of our community.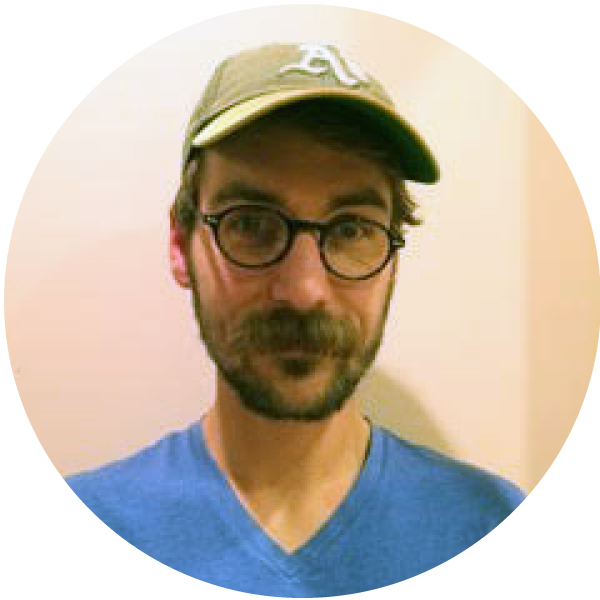 In the heart of an often over-looked (or unfortunately stereotyped) neighborhood, a school — a community — thrives. Tenderloin Community School (TCS) is at the forefront of education thanks to the teachers, social workers, and caretakers who fiercely care not just for the students but for their entire family. It's school's like TCS and social workers like Michael doing their part to keep kids safe, that will ultimately help us end child abuse in San Francisco. Here's Michael.
Last week, I was lucky enough to attend a class here at the Prevention Center made up of nine youth. I came on behalf of the American Conservatory Theater (A.C.T.), and together, with the help of my colleague, Curriculum and Programs Manager Jasmin Hoo, we played an array of theater games meant to enhance imagination and group work.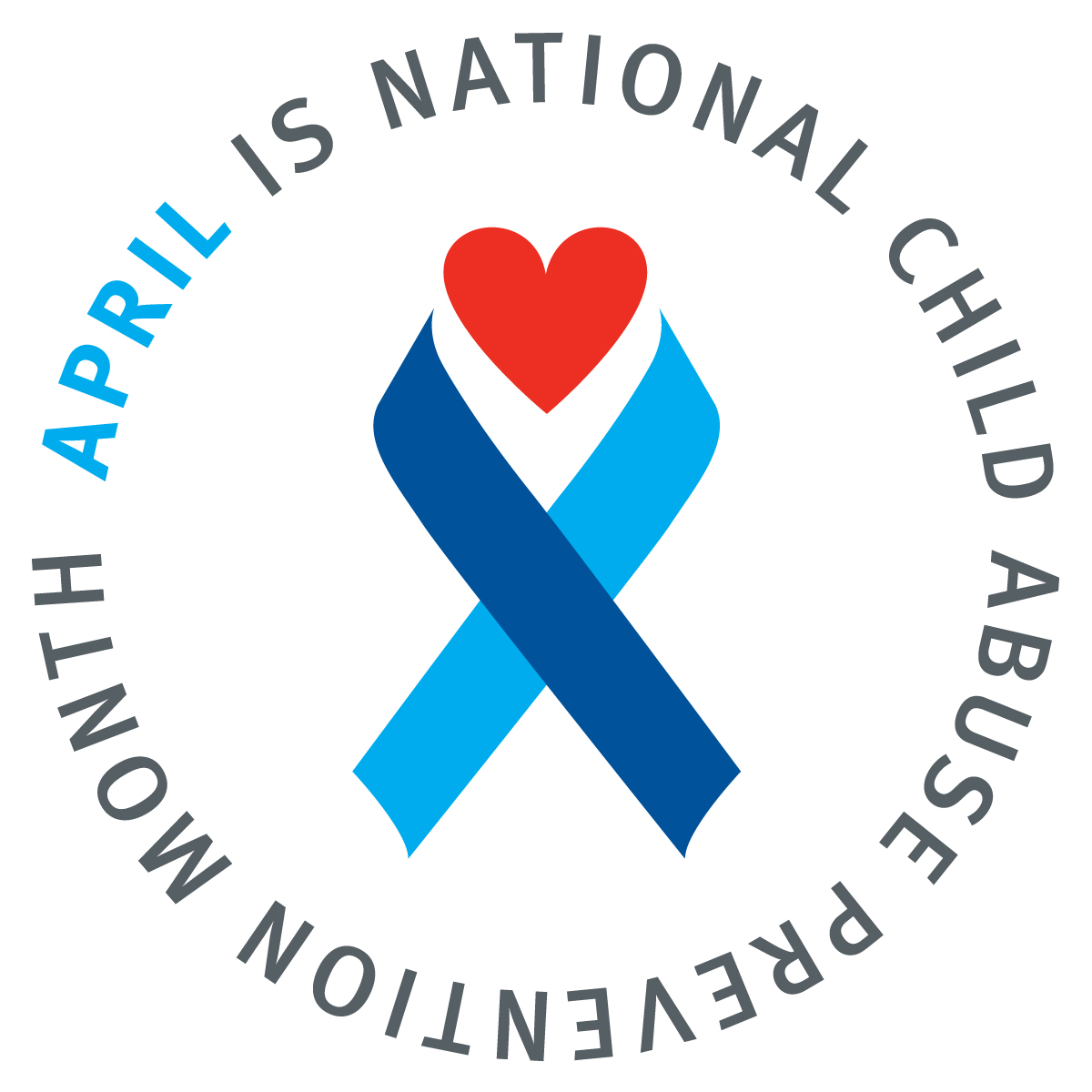 For the first time ever, San Francisco's City Hall will be lit up blue on Tuesday, April 5 in recognition of National Child Abuse Prevention Month. City Hall's blue dome will serve as a symbol of our city coming together to shine a light on child abuse and remind us that everyone has a part in strengthening families and keeping kids safe.
This article has been cross-posted from ACEs Connection, see the original here.
On the evening of March 2, 2016, the SF Child Abuse Prevention Center hosted a private screening of Paper Tigers with an accompanying panel of SF county systems leaders for about 80 community members.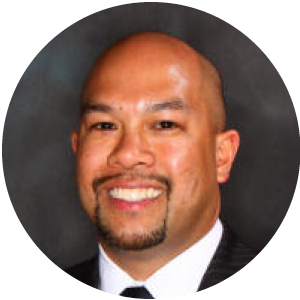 Richard has long been a fan and supporter of the Prevention Center. He makes my job easy. But what I love most about Richard is watching him take the stage at our Annual Blue Ribbon Luncheon. He's one impressive auctioneer. In fact, he's a man of many talents. I am happy to introduce you to Richard Pio Roda.
Q: Tell me about your life.
A: I was born and raised in Southern California and the Napa Valley. I received my B.S. in Accounting and International Economics from the University of San Francisco, and my J.D. from the University of San Francisco School of Law. My first real job was as a Deputy General Counsel for the San Francisco Unified School District, where I met Katie Albright, our amazing Executive Director.  I am currently a partner at the law firm of Meyers Nave Riback Silver & Wilson, in Oakland. I specialize in Public Law, Public Contracting, Construction, and Education Law. I live in San Francisco, where I am proud to serve as a Commissioner on the City and County of San Francisco Human Rights Commission. I am also a professional auctioneer.
This article is cross-posted from Huffington Post, read the original here.
Over the past few weeks a barrage of articles, blog posts, and conversations have been posted, recorded, and published about the Super Bowl and sex trafficking. Some say that the "Super Bowl  [is a]  hotbed for human trafficking" while others rebut, saying there's no evidence to prove it. Regardless of this debate, one thing is certain: the Bay Area community is thinking and talking about human trafficking — and that's a good thing.
It's a good thing because we know that this evil exists, but it's only a hum in the background — of our minds, our society — which we all ignore. We rationalize by saying, it's not our children, our community, or our problem. Thankfully the Super Bowl has brought it to the forefront of our consciousness, and it can't be ignored any longer.
(more…)
The Children's Playroom, here at the Prevention Center, houses many different toys for our young guests. From ticklish Elmo's, to trains sets, to a mini air-hockey table. However, one of our all-time favorites has always been one that comes and goes from the menagerie: the cardboard box. Whenever we get our hands on a nice, big cardboard box, we can't resist making use of it.
Last week we got hold of an extra large cardboard box, about the size of a small closet. We decided it was the perfect size for a time machine.
How many children should live in harm's way?
We had to ask ourselves this very question last year as we undertook to create a five year Strategic Agenda. Our mission was, and will continue to be, to prevent child abuse and reduce its devastating impact, but it was finally time to determine a number we would hold ourselves accountable to in the coming years — will we leave behind 50 percent of San Francisco's children, or 25, or 10.
I'm thrilled to have you meet Paige, a dear friend who I introduced to the Prevention Center years ago at Blue Ribbon Luncheon. Paige was deeply moved by the mission of the organization and shortly after began volunteering in our Therapeutic Children's Playroom. I'm so grateful for her friendship and her support of the Prevention Center — the kids love her too!

Q: Tell me about your life.
A: I'm a mom of two girls (ages 16 and 12) and I love being their parent.  My husband and I chose to raise our children in San Francisco so they could be exposed to the city's diversity. I've worked in land conservation for the past 18 years. I sometimes wonder if I chose my career over again that I might become a social worker.