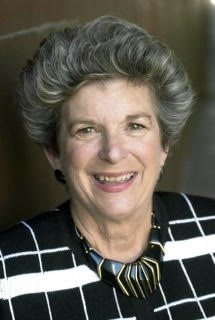 Delia Ehrlich was a passionate philanthropist. The Prevention Center was among the numerous causes that she supported through her membership in the Auxiliary. Delia facilitated numerous fundraisers and grants in support of the Children's Snack Time program, as well as, the Holiday Toy Program. She was a stalwart supporter of the Annual Luncheon.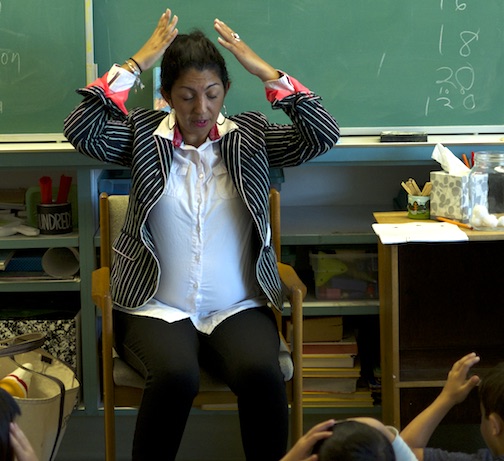 Slap slap, pat pat, clap clap.
Roxanna began slapping her hands against her legs. Quickly without any further prompting, the squirmy third graders settled and followed suit. Two slaps on the thighs, two pats on the head, two claps, all the while singing "Never Touch a Gun." The class repeated the jingle several times before Roxanna moved the children on to discussing when it is, and when it's not, appropriate to call 911. Roxanna is one of the Prevention Center's community educators.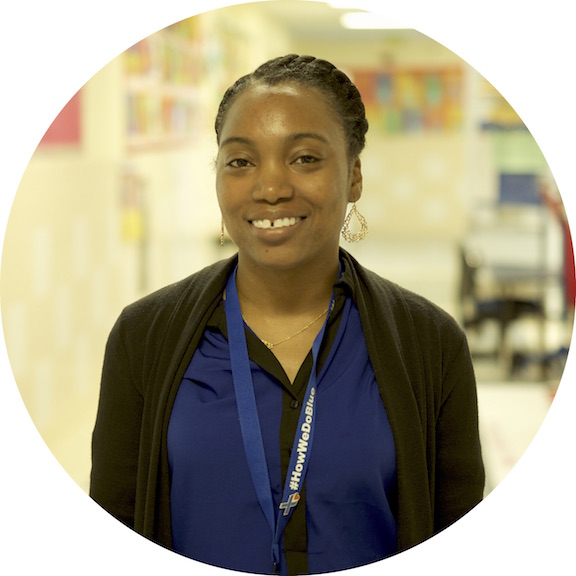 A year ago, Brianna chose to bring her talents and enthusiasm to the Prevention Center when she joined our team as a community educator. Over this past year, I've had the privilege of watching her command the classrooms of our city's elementary schools. With ease and humor, she teaches tough topics like gun safety and prevention of sexual abuse — and how kids can keep safe from both. Brianna's finesse in talking about these difficult topics without scaring the young children, all the while managing wiggles and giggles, truly is a command performance. I introduce you to, Ms. Brianna.
Each summer the kids are out of school, the fog (usually) rolls in along with thousands of tourists, and we all begin the hunt for fun new ways to spend our days. Luckily, in the Bay Area, there is no shortage of activities to get out the wiggles and induce the giggles. Here's a list of my favorite free summertime activities (and a few I haven't yet tried but hope to check off my list this summer).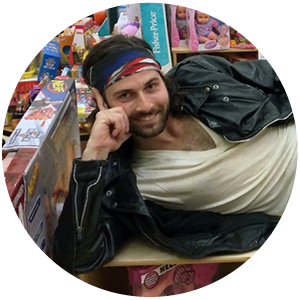 At the Prevention Center, one of my favorite places is our Playroom. Most days it's filled with uproarious laughter, with bangs and kerplunks, stories being told, and friendships being forged. But when it's not chock-full of children, you will occasionally find a staffer on its back patio practicing hoops or big people sitting in tiny chairs in a makeshift meeting room. On Tuesday nights, it's full of families and a whole lot of finger-licking food. The Playroom is home to the Holiday Toy Store and so much more. One thing is constant though, without a doubt, whatever is happening in the Playroom, Russell's going to be there. He's there creating, coaching, and cleaning — ensuring that San Francisco's kids have a safe refuge to be just that — kids.
Here at the Prevention Center one of our many services is a 24-hour parental stress line called the TALKLine, where parents can find a supportive, reflective listener to help them process their parenting challenges. The line received 7,179 calls last year alone. As an organization we're focused on collecting data and making decisions based on what we collect. So I decided to take a closer look at our caller data. I was curious to see what our callers most pressing needs are and how those needs have changed over the last year.
The Prevention Center has learned something important in our more than 40 years of service to families in San Francisco (which recent research confirms): ultimately, families don't need us to tell them how they are at risk for child abuse or what's wrong with them. To prevent child abuse, families need us to support and build their strengths: the ways they are already capable of protecting and caring for their children. We call these strengths "Protective Factors."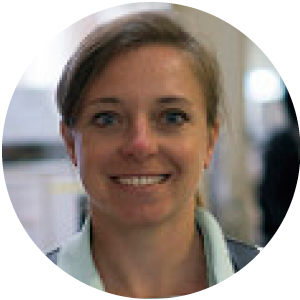 I met Andrea my first day at the Prevention Center and since, she's always been a bit of a lifeline for me (really, for everyone) because she knows everything that's going on. If you have a question, she has the answer. From the start I was impressed by how superb she is at her job. Then I got to know her a bit better. Andrea's one of those people that each time you learn more about her you're both surprised and impressed. First you find out she's an exercise instructor on the side, then you learn she wields a law degree, then she school's you on hot sauce — this southerner knows her hot sauces and is seldom without her favorite, Crystal. Allow me to introduce you to Andrea Rush.
A mother walks in the door. She is tired, stressed, and trying to care for three kids. She does not remember having a loving mother herself. Her father worked all the time. He was not there to shield his daughter from her mother's blows. Now this daughter is trying to be the loving mother she never had. It is not easy. She needs help.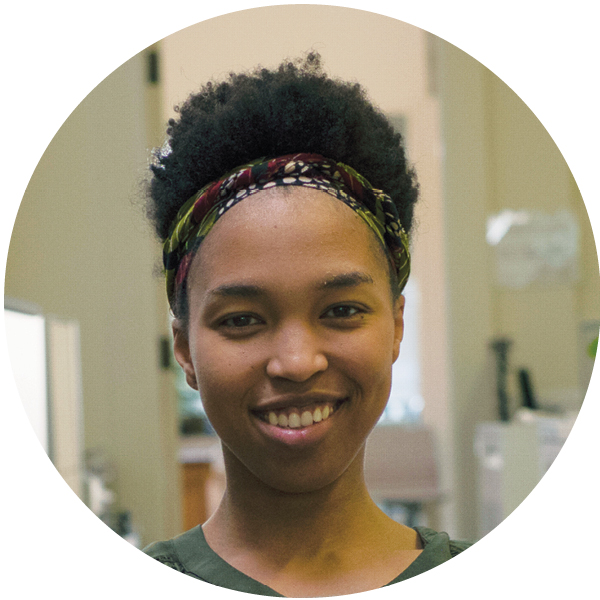 The Prevention Center runs on staff, volunteers, passion, and a lot of pastries. Everything from our 24/7 crisis hotline, the TALKLine, to our Tuesday night dinners, to our community events, are staffed by dedicated volunteers. They are phenomenal, and so is their leader, Lauren Dunford. Lauren recruits, manages, and trains our volunteers (amongst a host of other things) and she makes it look easy. I am proud to introduce you to my comrade in name, (the other) Lauren.